Summer in Washington is beautiful – three months of temperate warmth, mostly free from rain. The question is, what do you do with all that free time? Here are some great tips for free and low-cost summer activities.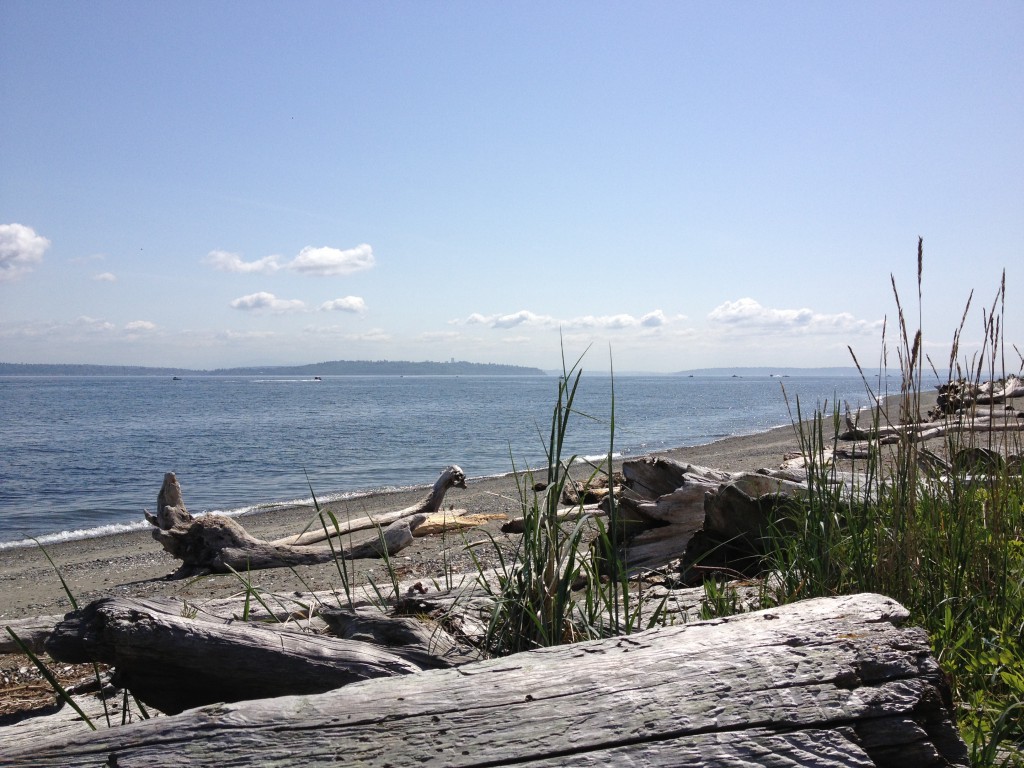 Free Museum Days are popular. Some museums in the area have one free admission day per month, others are always free. www.freemuseumday.org/sea
Red Tricycle offers all-ages events that are free and low-cost in the Seattle area. This includes festivals, bicycle rides, classes and so much more! www.redtri.com
Events12 lists all kinds of Seattle area events year-round. From Bite of Seattle to Bumbershoot, Events12 will show you all the greats. http://www.events12.com/seattle/
Your local Parks and Recreation department is a great resource for different activities, sports, events, and more. Go for a swim at your local pool, join a softball team–whatever floats your boat!
These are just a few of many great activities and resources for free or low-cost fun in the summer. You can find many more by searching online or visiting your local community center.
Have a safe and fun-filled summer!
James Shaub, Lead ISC, Camelot Group Home