We have a variety of programs and locations within Camelot. Our sites frequently have paid, as well as volunteer opportunities available. 
We have two Group Training Homes (GTH) located in Woodinville that each house up to seven adults with developmental disabilities. Bedford GTH serves individuals with Prader-Willi Syndrome.  Brookhaven GTH serves individuals with a variety of disabilities.
Our Supported Living Program is spread throughout  North King County & South Snohomish County. We currently have homes in Bellevue, Everett, Lynnwood, Redmond, Shoreline, & Woodinville.
We need volunteers on a regular basis; including at our administrative office, supporting our maintenance department, as well as working with our clients. We also frequently need volunteers to support our fundraising events.
All employees and volunteers are required to pass a criminal background check.  To volunteer, please visit our Volunteer page to fill out the application. To apply for a job, see the options below.
There are two ways to apply to join the Camelot team:
QR Code: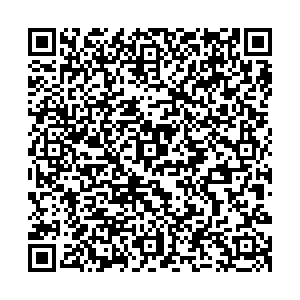 For more information or if you have questions, please contact Adama Jallow at 425-771-2108 or email her at
[email protected]
.