Working with individuals with developmental disabilities is a fun and rewarding job. Our employees take pride in what they do and support our clients to become as independent as possible while living fulfilling lives in their communities. Camelot Society is committed to providing adequate training to all of our employees, including continuing education. We want everyone to succeed and grow in their roles.
We have two Group Training Homes (GTH) located in Woodinville that each house up to seven adults with developmental disabilities. Bedford GTH serves individuals with Prader-Willi Syndrome.  Brookhaven GTH serves individuals with a variety of disabilities.
Our Supported Living Program is spread throughout  North King County & South Snohomish County. We currently have homes in Bellevue, Everett, Lynnwood, Redmond, Shoreline, & Woodinville.
Camelot employees become part of a dynamic and enthusiastic team. We have regular staff picnics/get-togethers. Take a look at the job openings below. We look forward to hearing from you!
To apply for a job, see the options below.
There are two ways to apply to join the Camelot team:
QR Code: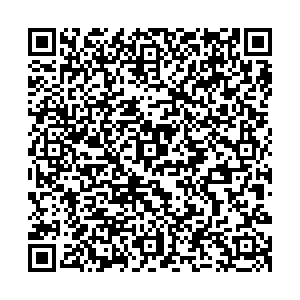 For more information or if you have questions, please contact Adama Jallow at 425-771-2108 or email her at
[email protected]
.